FIRST IMPRESSIONS COUNT.
Impress your clients with a clean, organized office space.
Sparks Cleaning Services is an experienced provider of office-cleaning and janitorial services. We specialize in delivering prompt and effective office cleaning to a wide range of business types. Whatever your space may be, our up-to-date knowledge and state of the art equipment will enable us to serve you in the most ideal way. We take pride in our ability to tidy up your facility with minimal business disruption while keeping its contents secure.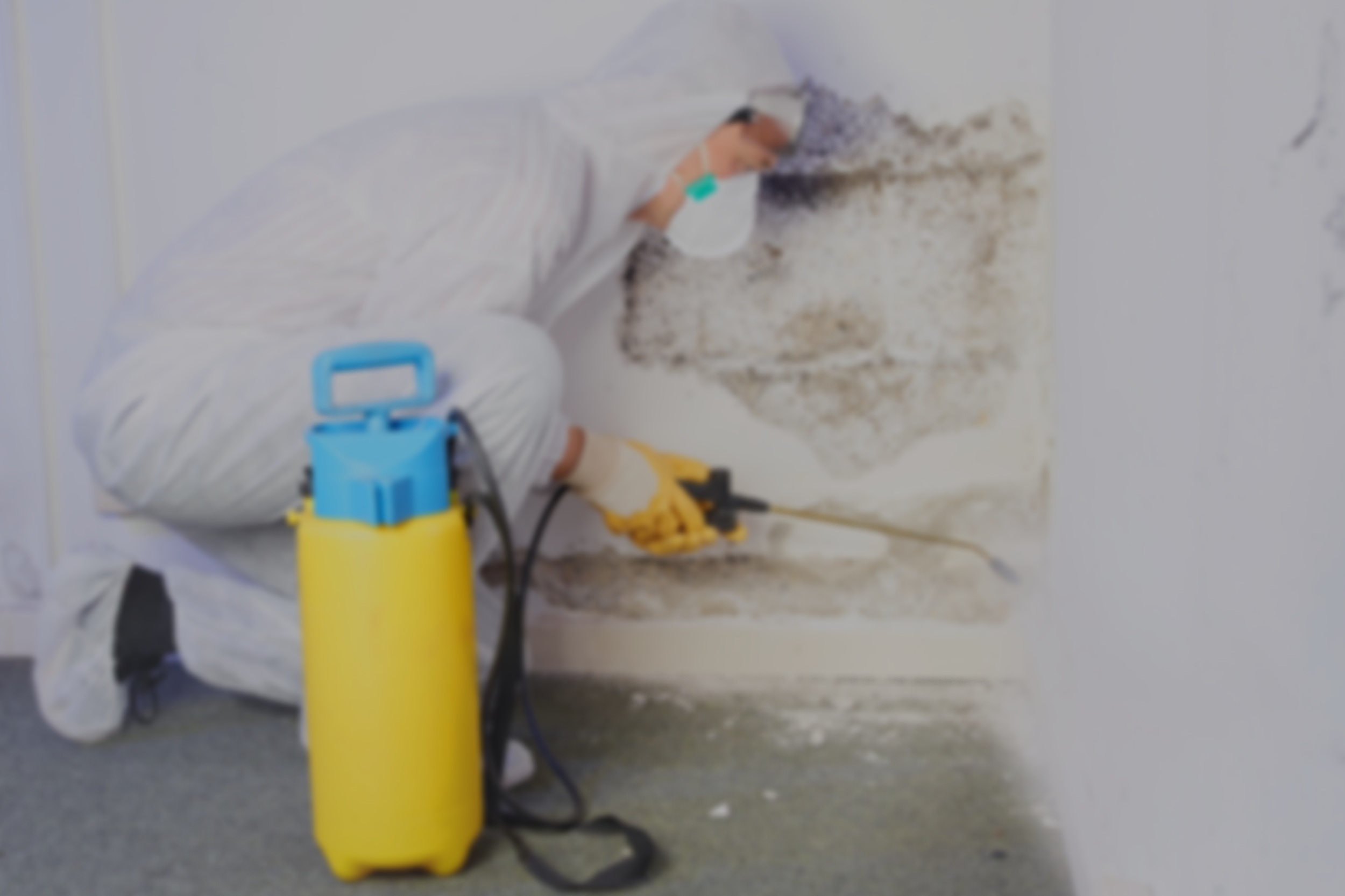 We offer a broad range of special services; carpet cleaning, strip and wax and much more. Our employees and management teams are trained in the latest cleaning techniques and will be using state of the art equipment along with technology to accomplish their tasks on time and on budget.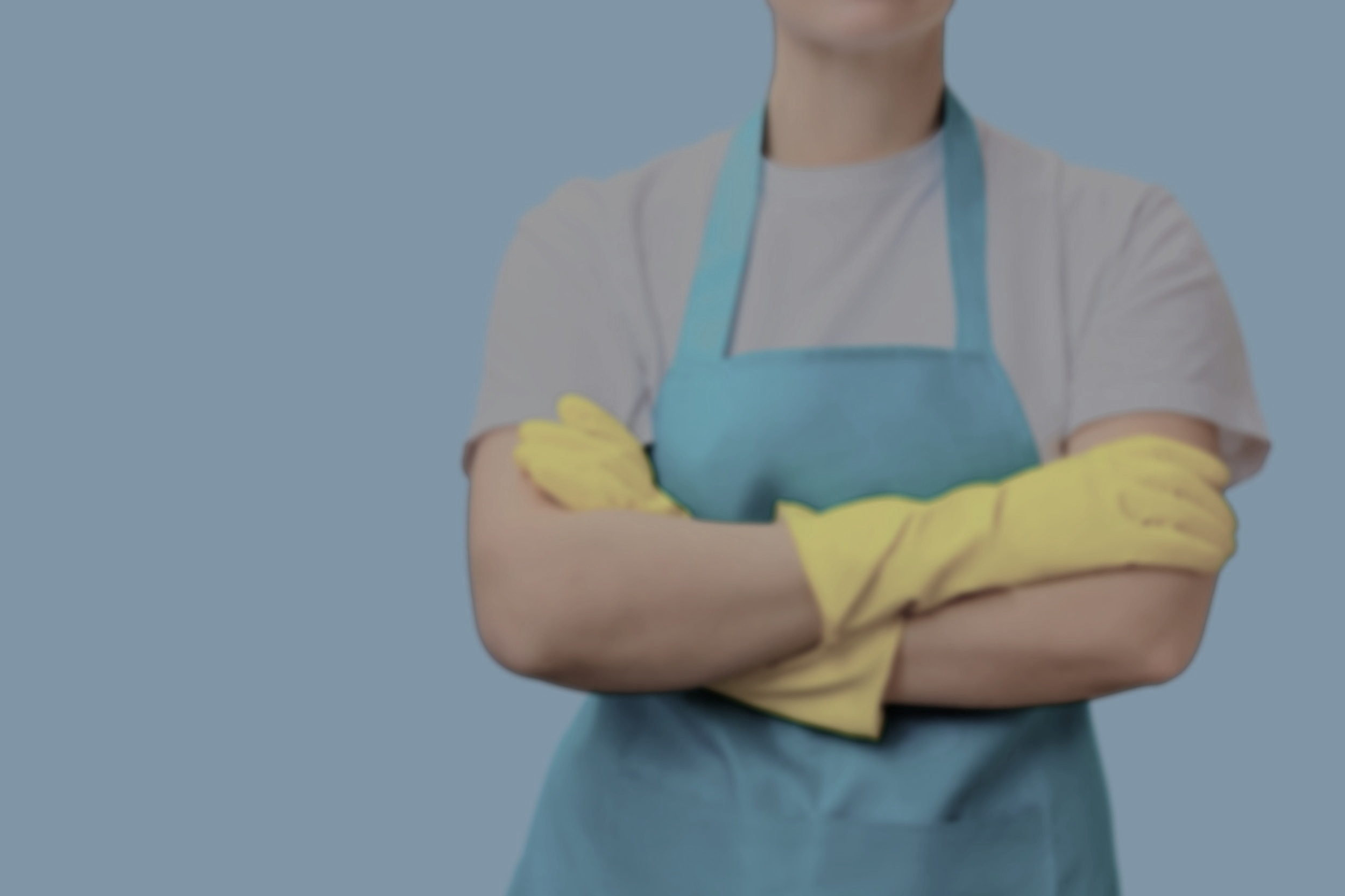 Our professional and well-trained personnel maintains your business, ensuring that the proper care will be administered to your property. We offer professionals that are friendly and courteous to the tenants and patrons of your facility. Speak with a Sparks Cleaning Services representative to custom create a day porter service plan that meets and exceeds your business needs.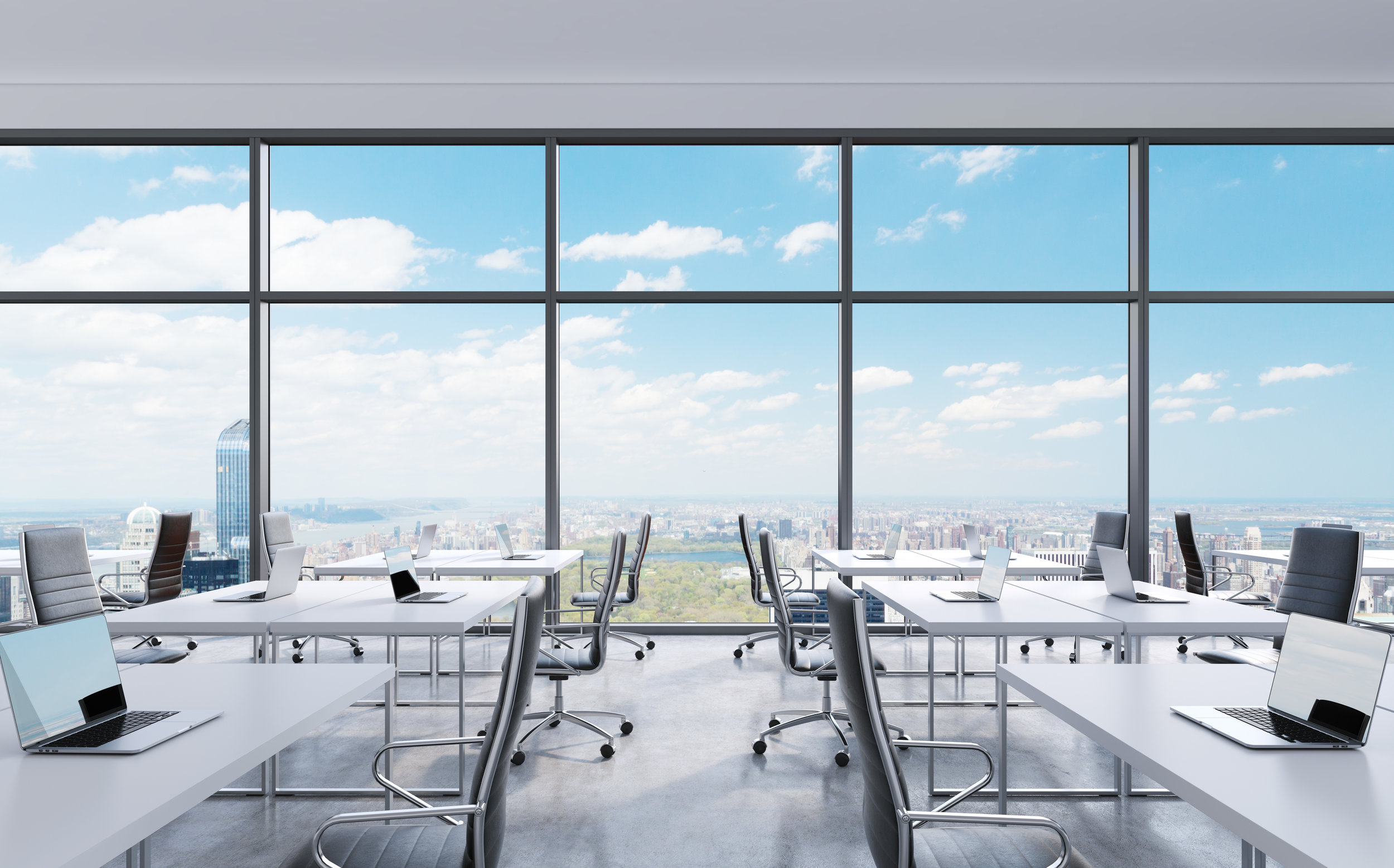 We are dedicated to providing a responsive, and professional cleaning services to commercial, retail, healthcare and education facilities in a cost conscious manner.
CURRENTLY SERVICING:
NY,NJ,CT,DE,PA
Ready to take the next step? Reach out and see how we can work with your property.